You are in the right place…

Are you tired of mass - produced products?!
Be original and buy something unique!
We have made products in beautiful shapes, colours and textures THAT will definately refresh your daily life !
Have a look at our special offers!

In our website you can find great deals on regular basis!
If you want to know about them first - leave your e-mail address in the "Contact Form"!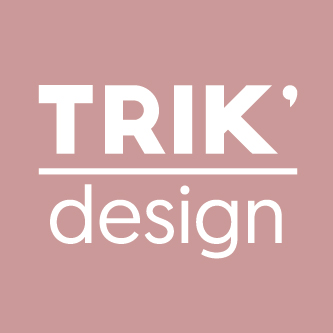 0